Strategic Partnership for Health Security and Emergency Preparedness (SPH) Portal
An interactive digital platform that facilitates sharing and exchanging the latest information on multisectoral health security investments, activities, and capacities on a national, regional, and global scale. The World Health Assembly resolution "WHA A73/14" acknowledged the role of the SPH Portal as a central repository for data and reports on the International Health Regulations (IHR) 2005 Monitoring and Evaluation Framework assessments.
Country Profile
The SPH Portal offers comprehensive profiles for each Member State, which display crucial information on the country's health security and emergency preparedness capabilities.
The IHR Monitoring and Evaluation Framework provides an overview of approaches to review implementation of country core public health capacities under the IHR (2005).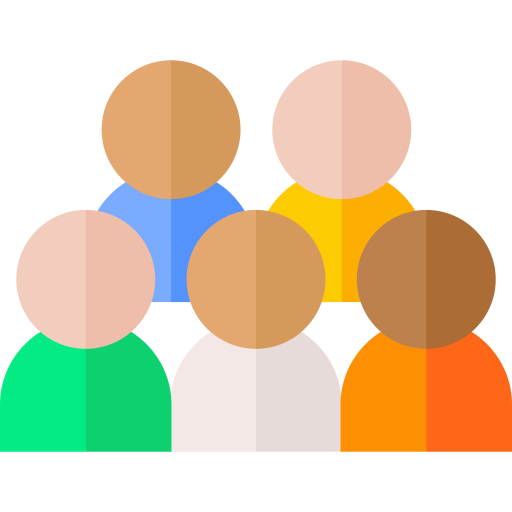 Joint External Evaluation (JEE) Roster of Experts
The roster of experts was established to ensure effective support to the WHO Member States and the Regional Offices in the implementation of the Joint External Evaluations (JEE). This roster comprises technical experts with a wide range of expertise and professional experience required for effective evaluation of countries preparedness capacities for public health emergencies. Areas of expertise covered in the roster include the 19 IHR capacities that countries need to establish and sustain to be able to detect, prevent and respond effectively to public health emergencies. A filter is provided to facilitate the identification of experts for missions by a range of parameters, including area of experts, language, region of origin, gender and previous missions the expert has undertaken.
Latest News
The SPH Portal displays news related to Health Security and Health Emergency Preparedness.
List of News
Latest Documents
The SPH Portal displays a document library containing key information on Health Security and Health Emergency Preparedness.
List of Documents
Calendar 2023
The SPH Portal displays past, current, and upcoming events related to Health Security and Health Emergency Preparedness.
List of Calendar
Simulation Exercise Activities
May 03, 2023 - May 04, 2023
May 02, 2023 - May 05, 2023
Simulation Exercise Activities
Tajikistan, Turkmenistan, Uzbekistan
Simulation Exercise Activities
Kyrgyzstan, Tajikistan, Turkmenistan, Uzbekistan
April 12, 2023 - April 14, 2023