Image/s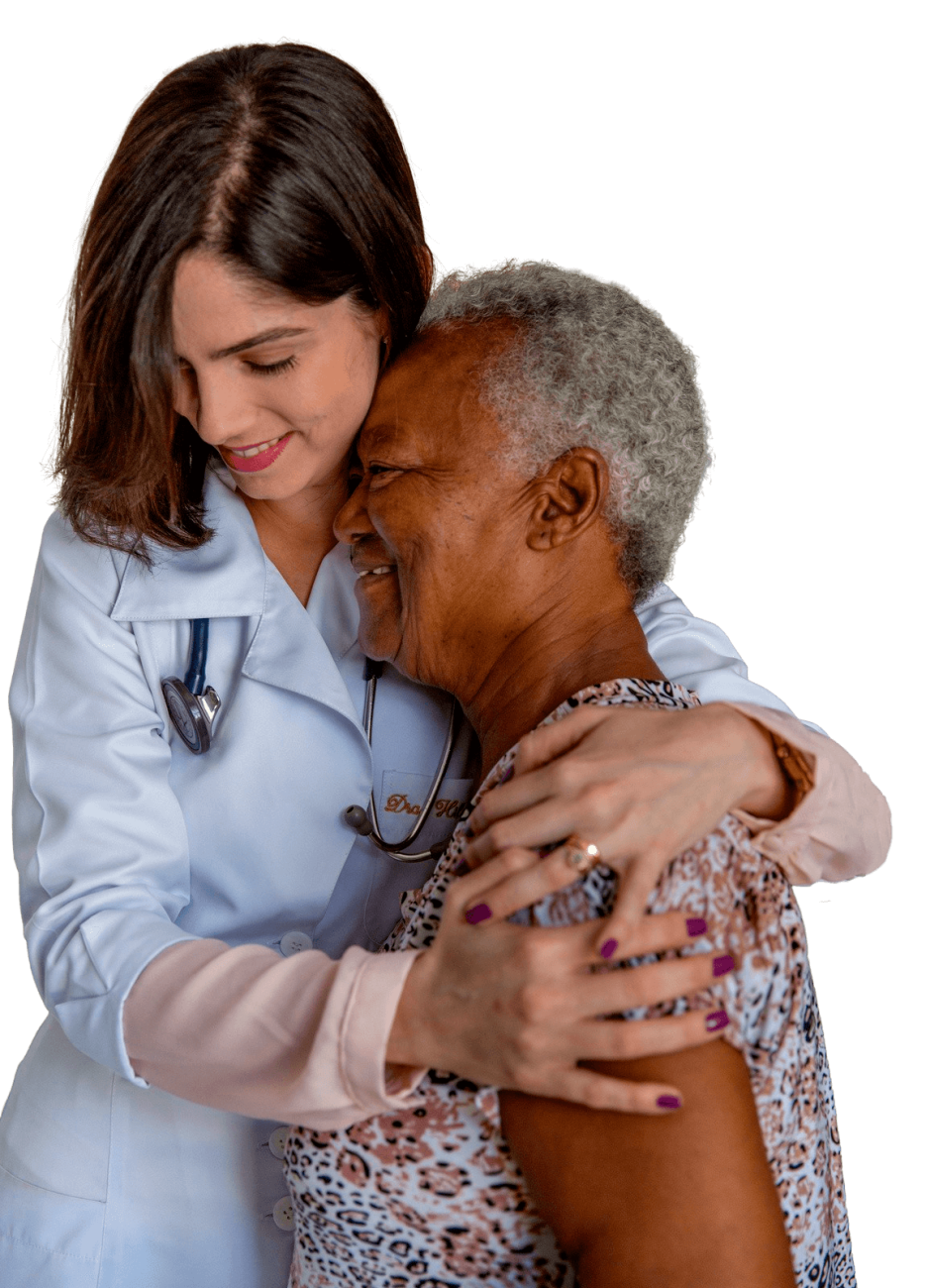 People
125+ countries representing over 3 billion people
We bring health services closer to communities. The UHC Partnership is part of WHO's Special Programme on Primary Health Care, which promotes a whole-of-society approach in addressing health priorities and empowering people to take part in making decisions that affect their health and well-being.
WHERE WE WORK
Image/s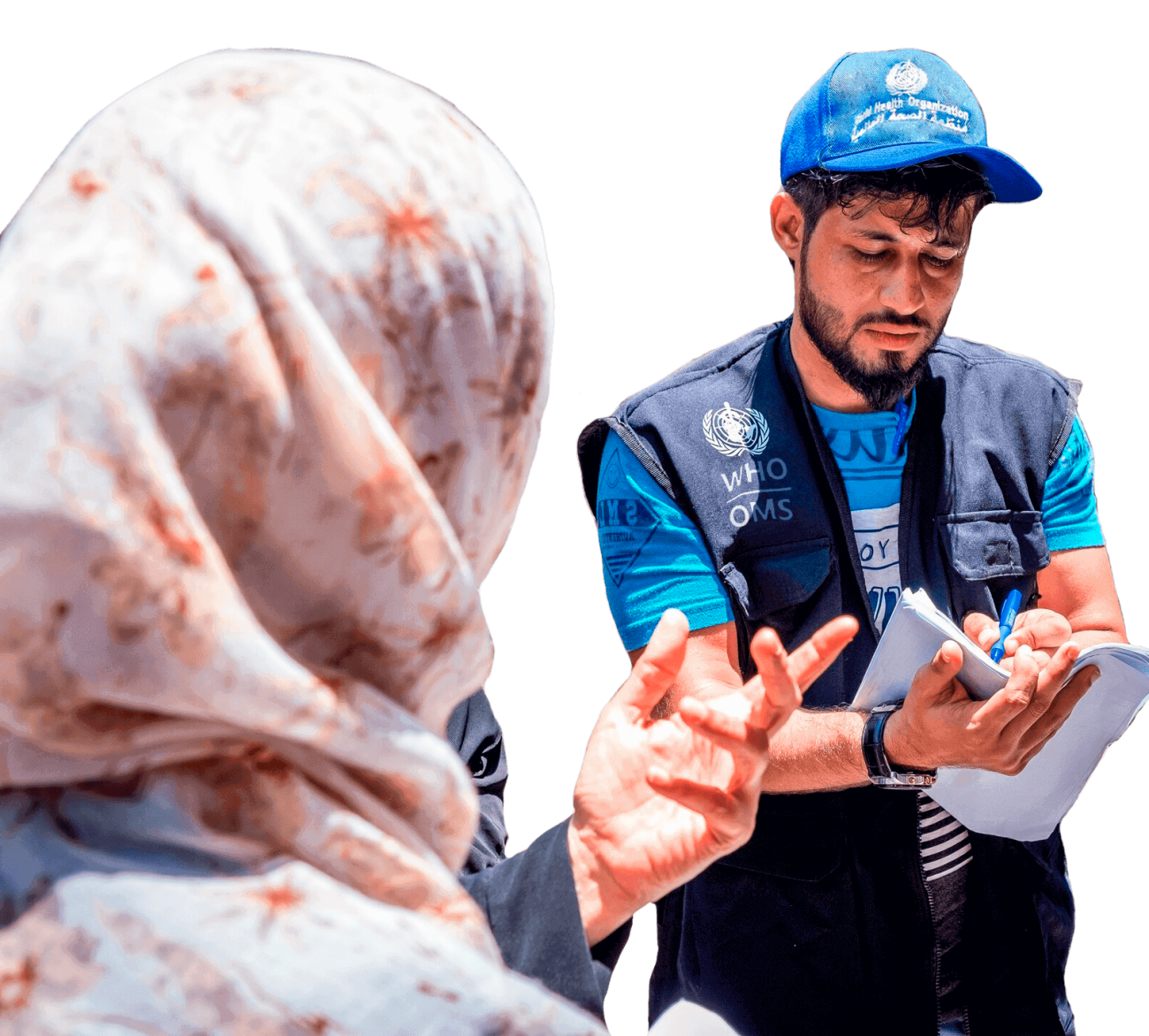 Expertise
145+ policy advisers on the ground
We work to strengthen health systems across the world. Our health policy advisers play a crucial role in bringing WHO's technical expertise in fostering policy dialogue, national health planning, health security, addressing noncommunicable diseases and more. We provide funding for catalytic projects and engage partners to enable effective development cooperation.
WHAT WE DO
Image/s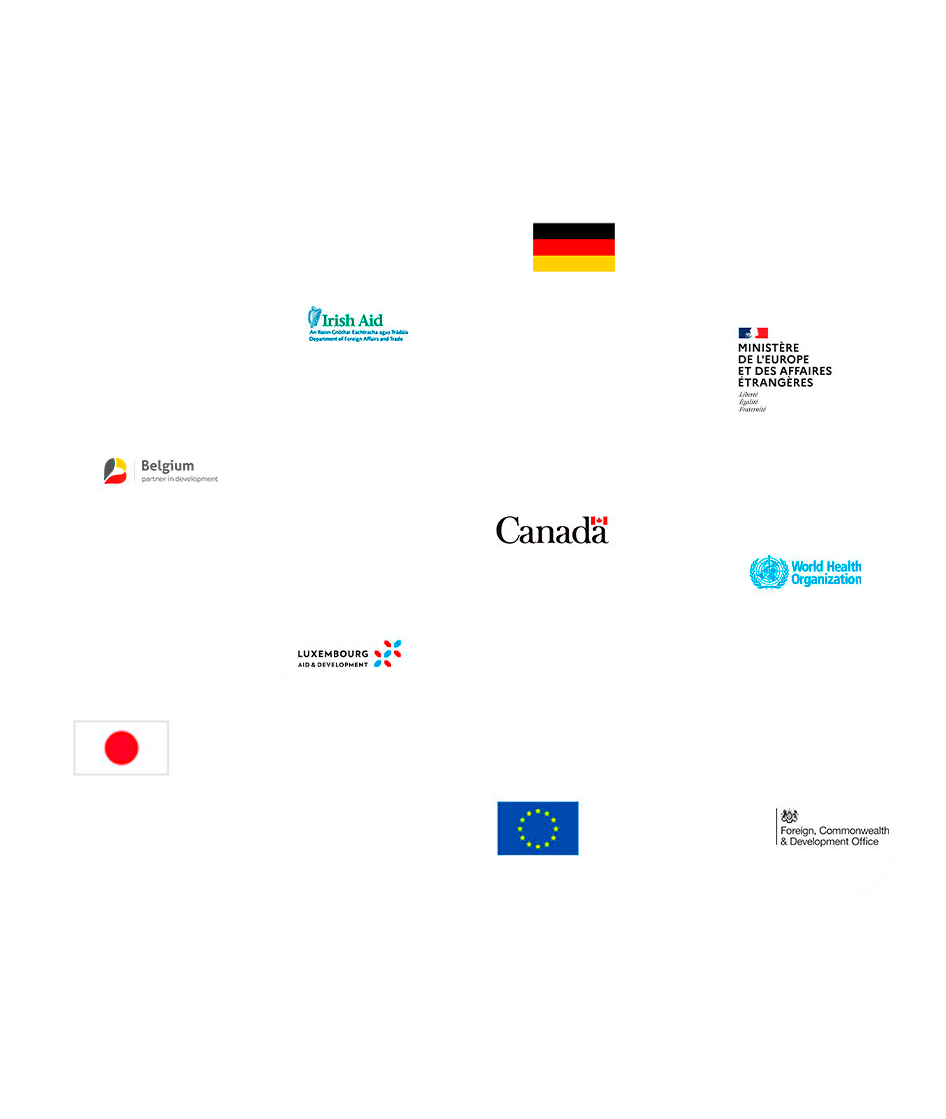 Solidarity
Over half a billion dollars in donor contributions
We invest in health for all. The UHC Partnership is one of WHO's largest initiatives on international cooperation for universal health coverage and primary health care. For over a decade, it has served as a platform for donors to work together in transforming global commitments to tangible results in countries. (*funding up to 2026)
OUR DONORS
THIS IS OUR JOURNEY TOWARDS HEALTH FOR ALL
The stability and prosperity of nations depend greatly on the investments we make in fulfulling the fundamental human right to health. Major global accords have been made, promising a future where everyone, regardless of age, gender, race, religion or wealth, will have the means to attain the highest possible standard of health. It is the UHC Partnership's mission to translate these global commitments into action at country level.