"Providing evidence for action and investment in the IHR and Health Security"
Analyzing the wealth of data related to the International Health Regulations(IHR) and global health security provides powerful insights into the critical gaps that countries face and the important priorities that will support national preparedness for health emergencies. IHR and non-IHR data analysis is crucial for guiding the policy and strategic decisions that countries take to ensure effective prevention and preparedness for health emergencies. It also contributes to meeting the GPW target of keeping "One billion more people better protected".
---
These data also influence how national action plans for health security(NAPHS) are developed, costed, and financed, and which interventions can best provide impact for better preparedness in the short-term. The recently launched WHO Benchmarks for IHR represent an important reference and tool to further expand documentation of progress that countries are making and to facilitate how WHO supports the Member States in carrying this out.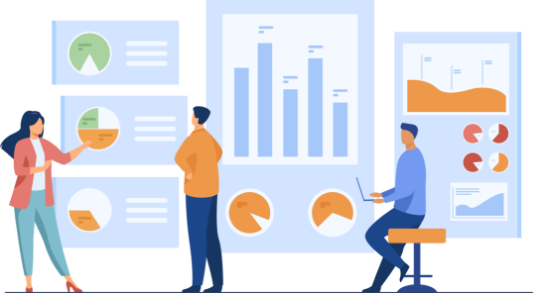 Identification, documentation, and dissemination of best practices helps institutionalization, promoting, and scaling up successes across countries and it supports investment cases. The two strategic thrusts of the Evidence and Analytics for Health Security (EHS) unit are:
Analyzing and disseminating comprehensive and authoritative information for decision making
Building an evidence base for investments in emergency preparedness, IHR and Health Systems for Health Security.
Videos
Sri Lanka COVID-19 Success Story
Documentary Film: Implementation of the IHR Capacities in Sri Lanka