Life-Course Approach to Support Universal Health Coverage Monitoring System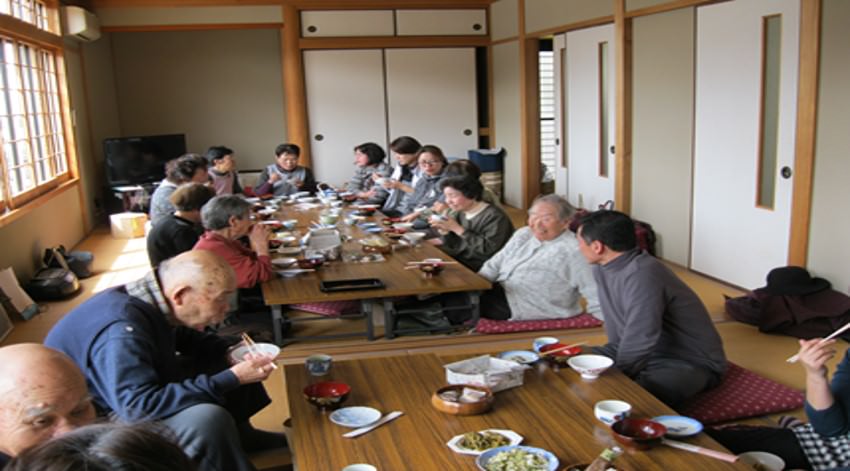 Implementation:
April - December 2019
Implementing partners:
Kobe University, Japan; Mahidol University, Thailand
Location of research:
Japan, Indonesia, and Thailand
Total Budget: US$ 50,000
Background
The current focus of UHC is based on specific age groups or diseases, and dominated by maternal, child and infectious disease. As such, the conditions of older persons are not addressed.  Financial sustainability is also critical given that population ageing has implications for household health expenditures. The present study aims to develop a conceptual framework using a life-course approach to support UHC monitoring systems, which is also relevant to low- and middle-income countries and ageing populations.
Methods                                                                                                                                                                          
The researchers will carry out a literature review to find the key concepts of life-course approach and UHC monitoring systems and develop an early conceptual framework. Researchers will explore data availability to confirm whether the early conceptual framework is realistic. International experts' discussion will be carried out to sharpen the value of the conceptual framework. Subsequently, indicators will be identified.
Results                                                                                                                                                                             
Pending
Conclusions                                                                                                                                                                
Pending