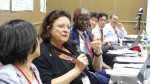 The WHO Thematic Platform for Health Emergency and Disaster Risk Management Research Network (Health EDRM RN) was launched in 2018. Health EDRM RN aims to promote global collaboration among academia, government officials and other stakeholders, strengthen research and promote knowledge and evidence for managing health risks associated with all types of emergencies and disasters.
WKC will convene the Third Meeting of the Core Group on 22 November 2021, entitled "Translating HEDRM research into practical products". The meeting objective is to discuss and approve the Action Plan for Health EDRM Research Network 2022-2023 and make recommendations for the main milestones for its effective implementation.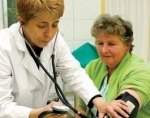 The WHO European Regional Office Long-Term Care Forum was organized on November 4, and the organizers focused on the recent WKC/OECD publication about pricing long-term care for older persons. The forum was facilitated by Drs Satish Mishra and Stefania Ilinca of the WHO EURO Office.
Dr Sarah L Barber, Director WKC, presented the overall findings of the WKC/OECD study, followed by presentations of country case study results by Ricarda Milstein, Germany; Naoki Ikegami, Japan; and Luca Lorenzoni, Sweden and the USA. London School of Economics colleague, Maria Karagiannidou, presented experiences from Greece.
The discussion was attended by colleagues throughout the European region and focused on the challenges of financing long-term care. The WKC/OECD study can be found at https://extranet.who.int/kobe_centre/en/project-details/pricesetting2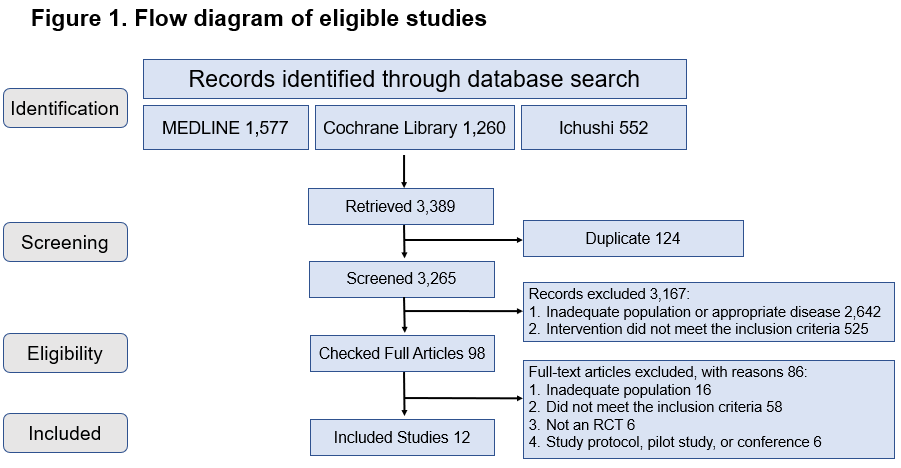 Background
Health systems across high-, middle-, and low-income countries are facing... Read More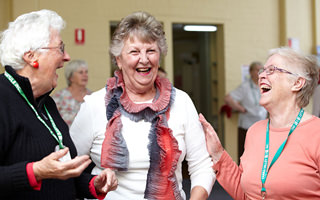 Background
As populations age, health and social... Read More