Price setting in health care and implications for Universal Health Coverage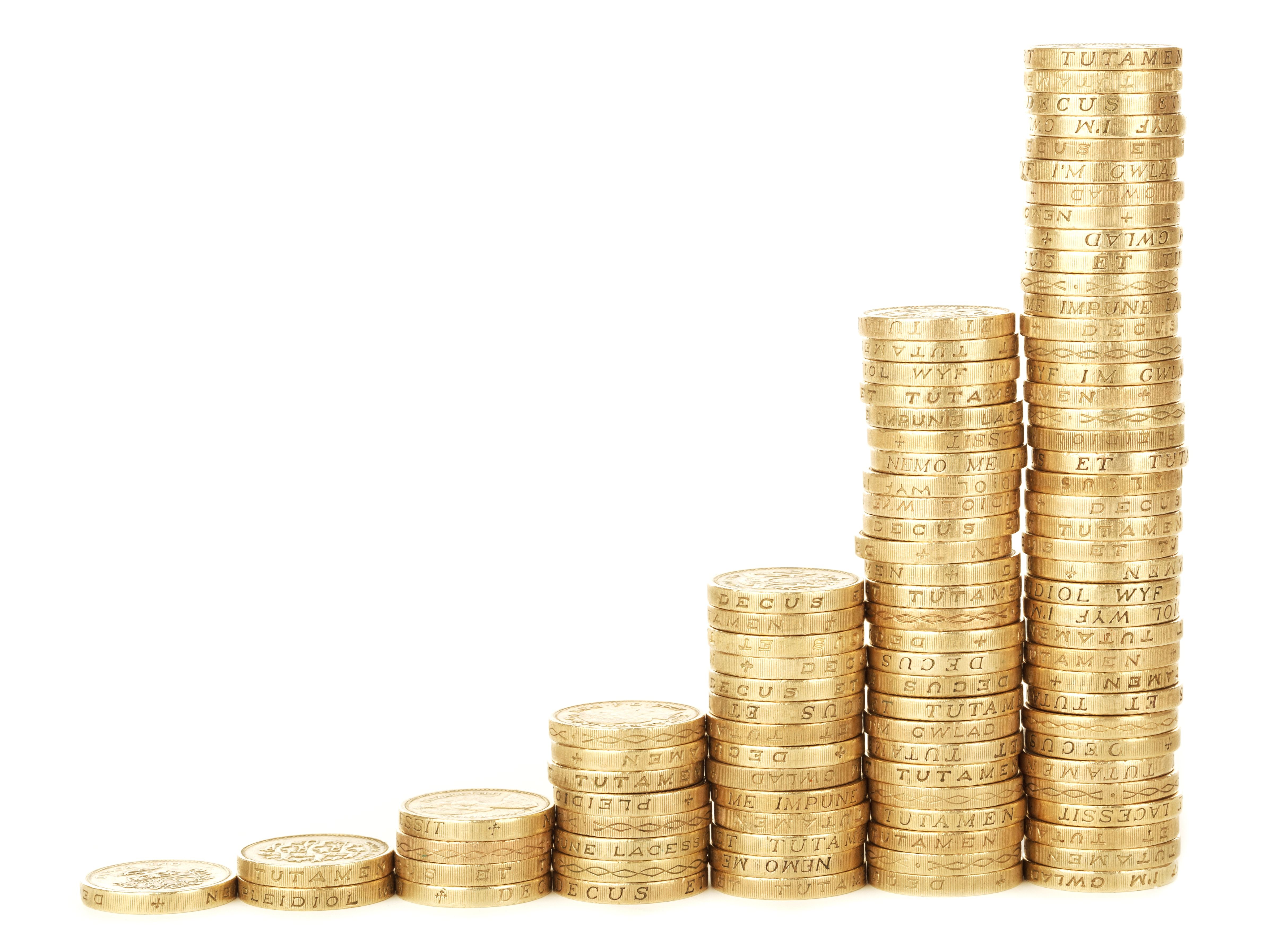 Implementation:
July 2018 - 2019
Implementing partners:
Organization for Economic Cooperation and Development (OECD), St. Luke's International University School of Public Health, Japan; International Health Policy Program and the National Health Security Office (NHSO), Thailand; Seoul National University, South Korea; University of Malaya, Malaysia; National Health Services England; Institute for Research and Information in Health Economics, Paris, France; University of Technology, Sydney, Australia; and the University of Hamburg, Germany.
Location of research:
Global
Total Budget: US$ 200,000
Background
In implementing universal health coverage (UHC), policy makers should decide who is covered by public benefits, what services are covered, and how much will be paid. With increases in public spending towards UHC, countries are paying more attention to value for public spending, and the decisions about how to channel funding and organize services to respond to people's needs. Pricing policies are closely linked with the decisions about the benefits package, how to pay health care providers, and how to harness resources from the private health care sector. However, the process of setting and negotiating prices is poorly understood.
Methods                                                                                                                                                                          
Nine country case studies were commissioned, representing a range of health care systems, experiences in purchasing and price setting, and the commitment to improve financing mechanisms to attain broader policy goals. Recognizing that no single model is applicable to all settings, the study aimed to generate best practices and identify areas for future research to support countries, particularly in low- and middle-income settings, to increase access and affordability and meet international commitments towards Universal Health Coverage.
Results                                                                                                                                                                             
The ways of calculating prices depend on the strength of data collection systems about expenditures, volumes, and outcomes. Unilateral price setting has generally performed better in controlling price levels, avoiding price discrimination, and providing incentives for quality. Pricing has been used to control volumes and promote quality, for example, through reductions in prices for repeated unplanned outpatient visits, hospital admissions, and sentinel events. Prices have also been adjusted to attain broader public health goals, by making price adjustments for rural and remote facilities and for facilities treating high numbers of low-income or high-cost patients.
Conclusions                                                                                                                                                                
The overall pricing framework should be set in a transparent way. Several countries have established independent institutions to oversee and manage this process. Investing in data infrastructure is critical. Systematic testing and evaluation is needed to inform policy. Lessons from other countries should be evaluated based on their feasibility to unique country contexts including the regulatory environment and institutional capacity.
Related PDF downloads: