United States of America: Los Altos Hills, California – Senior Community Questionnaire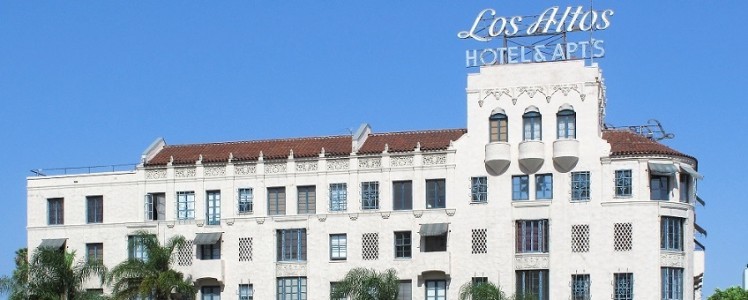 The following document is a questionnaire distributed among older residents of Los Altos, California to identify deficiencies and help guide the delivery of services to seniors (55+) in the municipality.  Among the questions, it asks residents to evaluate public transportation infrastructure, social services for continuing education, and more.
Click [here] to view the entire questionnaire online.