United States of America: City of Des Moines, Iowa – 'Great Places for All Ages' Phase One Progress Report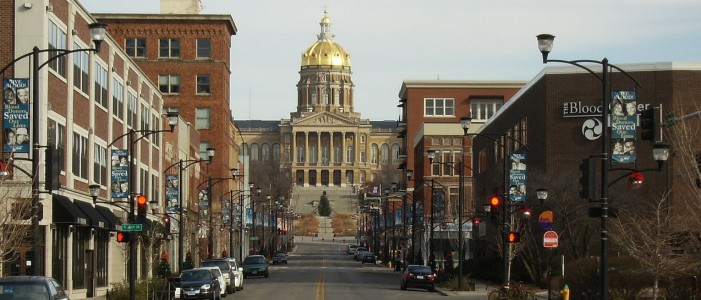 "The Greater Des Moines 'Great Places for All Ages' is a community-based effort designed to foster the creation of an Age-Friendly City and an Age-Friendly Region in Central Iowa where public officials, elder service providers, community leaders, businesses and community members
Recognize the great diversity among the 50+ populations,
Promote the civic and social inclusion and contributions of the 50+ population in all areas of community life,
Plan, design and build infrastructure improvements that anticipate and accommodate the changing needs and uses by the 50+ populations,
Respect the changing lifestyle choices of the 50+ populations, and
Anticipate and respond flexibly to ageing-related needs and preferences.
In an Age-Friendly community, policies, programs, services and infrastructure related to the physical and social environment are designed to enable the 50+ populations to live in security, enjoy good health and continue to participate in employment, civic, cultural and social life in a meaningful way. It takes into account the biological, psychological, behavioral, economic, social and environmental factors that operate over the course of a person's life to determine health and well-being as we age."
Read the full report online [here].