Sharjah Institute of Heritage (SIH)organized "Heritage Blessing" initiative for the elderly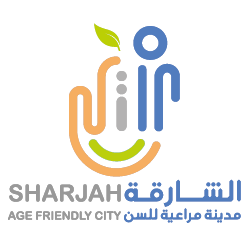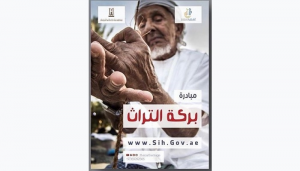 Sharjah Institute of Heritage is organizing an initiative titled "Heritage Blessing" for the elderly, in cooperation with the Department of Suburbs and Villages Affairs (DSVA), on 15th and 16th of October2017, in order to achieve the strategic objectives of Sharjah's joining of the Global Network for Age-friendly Cities.
Dr. Abdulaziz Al Musallam, Chairman of the Sharjah Institute of Heritage (SIH) said that the two –day initiative comes in compliance with the strategy, plan and objectives of the Supreme Committee to support Sharjah in the Global Network for Age-friendly Cities and the role and efforts of the Sharjah departments and institutions in this regard, adding it will include an array of events, activities and programs.  That help elderly people to participate in the traditional activities and share  with to the new generation their  knowledge and experience
Al Musallam praised the efforts the Supreme Committee exerts according to the vision of His Highness Sheikh Dr. Sultan bin Mohamed Al Qasimi, Supreme Council Member and Ruler of Sharjah, to provide the best conditions and the unbroken efforts to develop services for the elderly in all sectors, to ensure their continuity.