Permanent Home Nursing in Sharjah for elderly and Patients in Need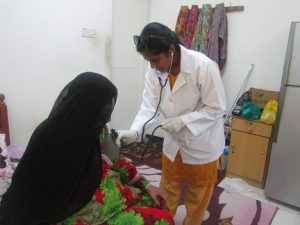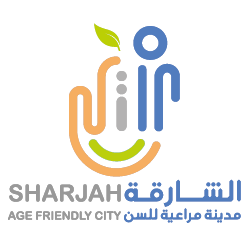 SHARJAH, – Welcoming the decision of Sharjah Executive Council to provide home nursing for patients in need within the Emirate, as mentioned by Afaf Ibrahim Al Marri, Executive Council Member and Head of Sharjah Social Services Department as part of Shariah Age-Friendly City initiatives , the decision would help regulate the provision of the service for bedridden, disabled or old patients. This came in response to cases reported by Sharjah Department of Statistics and Community Development, Shariah City for Humanitarian Services and other entities.
Explaining the Council move, Al Marri said: "The said entities had asked us to provide caregivers for people with disabilities. Upon examination, we found that some of the reported cases required care-giving in schools and shopping malls, while others needed permanent home nursing. We had already been providing home care for the elderly and following up on their and other cases requiring home care. This decision, however, has come to provide permanent home care for those who need it, in line with the Shariah Age-Friendly City initiative. It will allow disabled and old patients to receive care and tube feeding among their family members at home."
Speaking about conditions of the service, Al Marri said the beneficiary has to be a Sharjah citizen with a maximum income of Dhs12,000. He/she also has to be bedridden and in need of tube feeding as proven by a report from the Ministry of Health. Nursing would be provided for 24, 12 or 8 hours based on the doctor's diagnosis.