Japan: Yamakita Town Action Plan 2020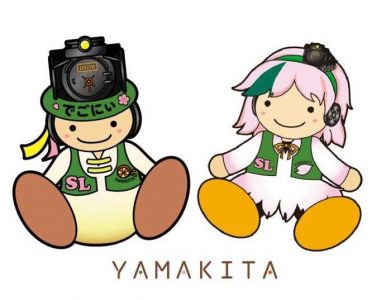 Japan has already become a depopulation society; the baby boomers who were born between 1947 and 1949 will turn 75 years old in 2025 would need more medical and nursing-care services.
The ageing population of Yamakita town accelerates faster than the national ageing population. As of June 2020, there are 3,992 elderly people over age 65 in Yamakita town, and ageing rate is 39.8%; the ratio of young-elderly (the ages of 65 to 74) and old-elderly (over age 75) is almost 5 to 5, the total elderly population is expected to be shrunken in the future, on the other hand, the old-elderly population is estimated to increase.
Under this circumstance, in order to create an inclusive society that responds comprehensively to the needs of each individual's life issues based on the philosophy of "Community-based integrated care system"(*1) and "Wagakoto Marugoto"(*2) in March 2019, "Yamakita Town Regional Welfare Plan, the 3rd Period" was developed as the superior plan combined with "Yamakita Town Welfare Active Plan, the 5th Period" developed by the Yamakita Welfare Association sharing the same ambition.
*1 : "Community-based integrated care system" is the system provides integrally seamless services relating to medical, nursing-care, prevention, housing and life-support to enable the older people live until the end of life in their familiar place.
*2 : "Wagakoto Marugoto" means that is the approach aiming to solve complexed issues and objectives across various sections beyond the stereotypical structures such as top-down support system, supporters or recipients.