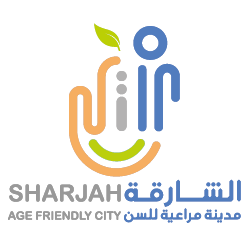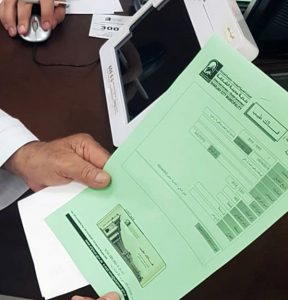 The Building Inspection Department of the Municipality of Sharjah City has launched the (Falak Tayeb) initiative to complete all transactions of the elderly and the disabled with regard to the administration within a short time of period, with the possibility of delivering these transactions to their homes after completion.
Engineer Ahmed Al Jarwan, Director of Building Inspection Department, said that the Municipality of Sharjah is keen to implement the directives of His Highness Sheikh Dr. Sultan bin Mohammed Al Qassimi, Member of the Supreme Council and Ruler of Sharjah, to take care of all groups of society, especially the elderly and disabled people.
Through completing their transactions of buildings, inspection in a short time without the need to return to the Department for receiving the transactions, they made the process easier by delivering them to their home once they completed, to ensure their comfort and to provide Social role in a positive and effective way.