Evanston IL Age-Friendly Action Plan Report 2016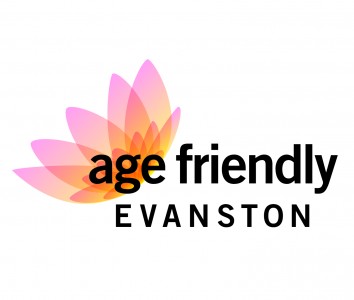 The City of Evanston launched the Age-Friendly Evanston initiative in 2013 to ensure that Evanston will continue to be both a good place to grow up and a good place to grow old.  The goal of Evanston's Age-Friendly Program is to educate, encourage, promote, recognize and implement improvements that will make Evanston more user-friendly not only for elder residents but for residents of all ages.
The Age-Friendly Action Plan was developed by the Evanston Age-Friendly Task Force, which was appointment by Mayor Tisdahl in January 2014.  More than 50 community members participated in the working groups and provided valuable assistance to identify issues and needs, gather additional information and develop recommendations for the Action Plan.  The plan will be implemented by the City and community over the next 3 years.
Evanston Age Friendly Action Plan Final Approved 6.16
Appendix 1 – Age-Friendly Action Plan Supporters
Appendix 3-Focus Group Results
Appendix 4-Building and Outdoor Spaces Review of Parks Summary