Canada: Age-Friendly Windsor – AFW Report to the Community – June 2012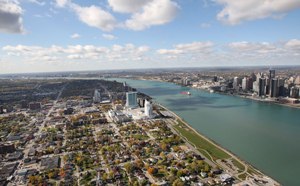 This report answers many of the questions one may have about the project. The writers have tried to make it as user-friendly as possible.
The data collected within the report comes from Windsorites. The ideas generated and recommendations made are with new and existing Windsorites in mind.
The 8 following focus areas are described as being key elements of the Windsor age-friendly city.
Community Support Services
Health Services
Communication and Information
Social and Recreational Participation
Transportation
Respect and Social Inclusion
Civic Participation, Volunteerism and Employment
Housing
Outdoor Spaces and Buildings
Age-Friendly Windsor – AFW Report to the Community