Canada: Age-friendly London – A Three Year Action Plan – Fall 2012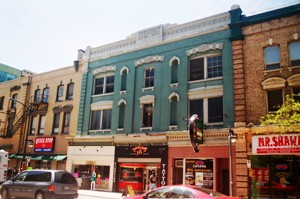 The Age Friendly London Action Plan is a road map for improving London's age friendliness over the next three years.
It builds upon the numerous initiatives already underway in London, and identifies that everyone in our community has a role to play in improving age friendliness. The 8 following focus areas are described as being key elements of the London age-friendly city.
Community Support Services
Health Services
Communication and Information
Social and Recreational Participation
Transportation
Respect and Social Inclusion
Civic Participation, Volunteerism and Employment
Housing
Outdoor Spaces and Buildings
Age-friendly London – A Three Year Action Plan