Best Global practices workshop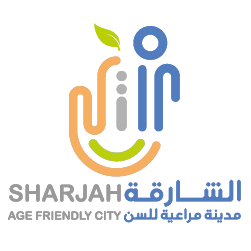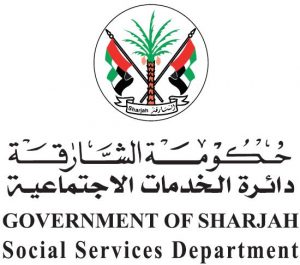 The Executive Office of the Sharjah Age-friendly City Program, with coordination of the World Health Organization (WHO), has organized a workshop on global best practices in Ireland, as one of the best examples as an age friendly city which was represented by Ms. Annie Rizzo age friendly program presenter in Ireland at the Sheraton Sharjah Hotel.
Anne Rizzo, director of the Irish Age-Friendly Cities Program of limerick city, said that after 10 years of unremitting efforts, during which Ireland has introduced 31 programs for the elderly. The next two years will be doubled to 500,000 elderly people, so it was necessary to develop initiatives that prepare the community to deal with it. In addition, older people should be given special attention by meeting them and listening to their needs and requirements. Facilitate the challenges faced by the elderly, especially in matters related to housing and public transport. The Sharjah age- friendly coordinators from different organizations has noted many of the Ireland initiatives that can be applied in the emirates of Sharjah into consideration.
At the end of the workshop, participants from the departments of the Emirate of Sharjah presented a number of initiatives and activities that contribute to the development of services for the elderly in all sectors according to the eight domains of age-friendly cities.