Age Friendly Cleveland Assessment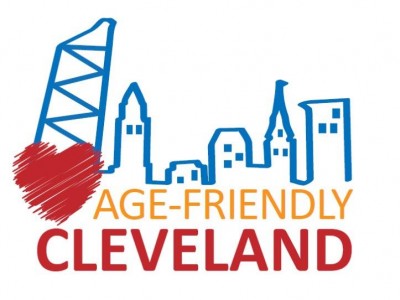 Age Friendly Cleveland Assessment – Complete
Age Friendly Cleveland Summary
The assessment of the age friendliness of Cleveland focused on the eight domains as outlined by the World Health Organization's Global Network of Age Friendly Cities which include:
Outdoor spaces and buildings
Transportation
Housing
Social participation
Respect and social inclusion
Civic participation and employment
Communication and information; and
Community support and health services.
The project engaged dozens of community leaders, service providers, and stakeholders. A diverse Advisory Council guided the assessment and planning processes. The council consists of community members and key personnel from a number of city departments with expertise in one or more of the domain areas.
The research focused on adults 60 years of age and older residing in the City of Cleveland. The report goes beyond the summary of findings. For each domain survey research, focus group findings, and demographic data are presented to describe and assess the current status in the city, including both strengths and opportunities for growth.