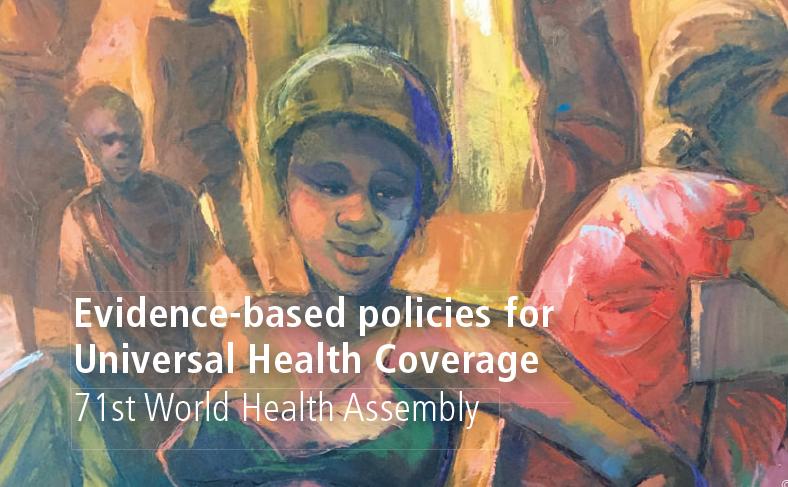 EVENT
WHA side event: Inclusive formulation of evidence-based policies and programmes for Universal Health Coverage
WHA side event: Inclusive formulation of evidence-based policies and programmes for Universal Health Coverage
24 May 2018 12:30 - 14:00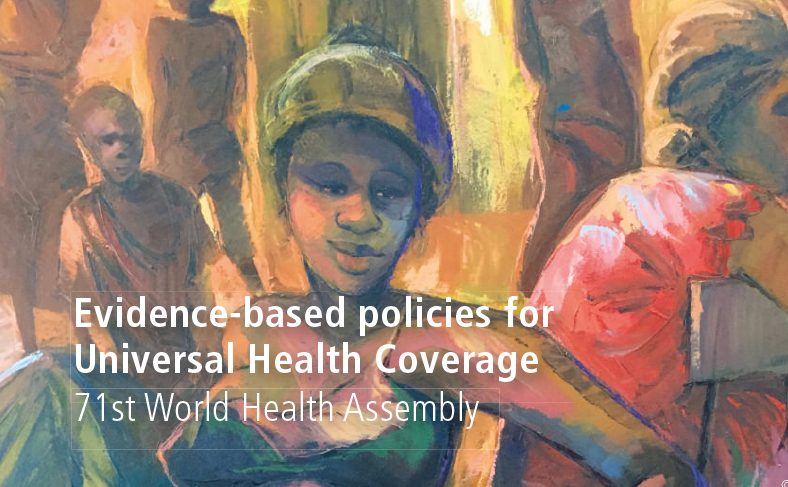 Description
Hosted by the Governments of Uganda and Ethiopia
Thursday 24 May 2018, 12.30 – 2.00 pm
Palais des Nations Location, Room VII
The concept of Universal Health Coverage (UHC), endorsed by the UN General Assembly in 2012 and included in the Sustainable Development Goals in 2015, is gaining momentum, as countries have begun defining their own paths towards achieving it by 2030. Translating this important, ambitious goal into practical and feasible policies is a challenge for countries around the world.
During this session, Uganda and Ethiopia will share their experiences on inclusive approaches for formulation of a national roadmaps and strategies for UHC in their countries. They will describe how they activate stakeholders in the process of priority setting, and illustrate the importance of building UHC policies and system changes within the national resource constraints. They will also discuss how they contextualise evidence to advance UHC through national knowledge generation and customisation of international best practices to national capabilities. By mainstreaming development of UHC roadmaps in Government policy development processes, sustainable results will be achieved.
All WHO AFRO Member States Ministers are invited to participate in the discussion about the critical success factors for UHC strategic development, roadmaps and programming.
Agenda
SESSION OUTLINE:
12.30-12.40 (10m)
• Welcome from the Chairs
• Introductory remarks from Dr. Matshidiso Moeti, WHO AFRO Director
12.40-13.00 (20 mins)
Keynote speeches:
1. Dr. Jane Ruth Aceng, Minister of Health of Uganda
2. Dr. Kedebe Worku, Minister of Health of Ethiopia
3. Mr. Peter Sørensen, Head of the EU Delegation to the UN in Geneva
13 .00-13.30 (30 mins)
• Country Approaches to UHC: sharing experiences and drawing common lessons for policies, programs and implementation arrangements
Technical presentations:
4. Prof. Ssengooba, Makerere University, on behalf of Ugandan Ministry of Health
5. Delegate from Ethiopian Ministry
13.30-14.00 (30 mins)
• Critical success factors for Policy development and implementation of UHC
• Plenary discussion and Q&A moderated by WHO AFRO Director
Download Flyer: Inclusive formulation of evidence-based policies and programmes for Universal Health Coverage