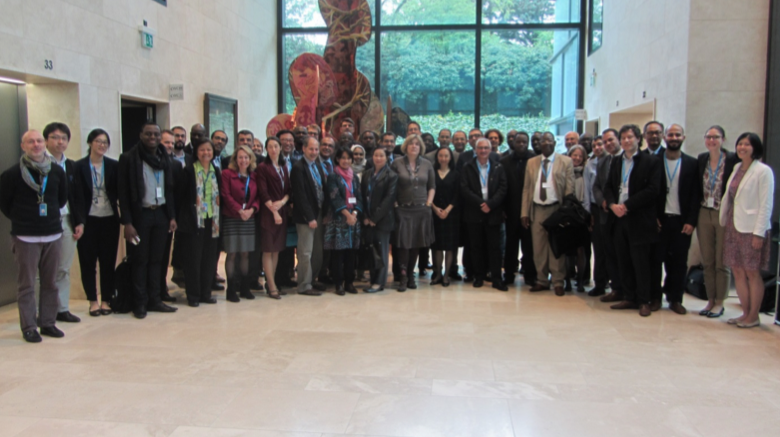 EVENT
Strategic Purchasing for UHC: unlocking the potential
Strategic Purchasing for UHC: unlocking the potential
Description
WHO's Department of Health System Governance and Financing organises a global meeting on: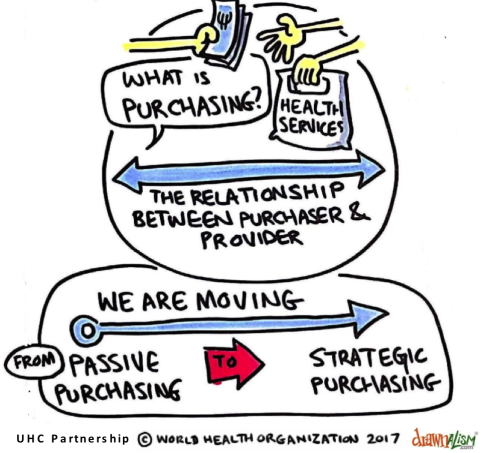 "Strategic Purchasing for UHC: unlocking the potential"
25-27 April 2017
at WHO Geneva, Switzerland 
Participants from national health authorities and purchasing agencies, partner agencies, foundations, as well as researchers have been invited and will discuss five key themes: benefit package design, mixed provider payment system, governance for strategic purchasing, information management systems, and payment for performance.
The objective of the meeting is to further develop a global collaborative agenda on future work related to strategic purchasing in support of country efforts to progress towards universal health coverage.
If you are interested, you can virtually join:  There will be a live web stream for some sessions on the times indicated below.