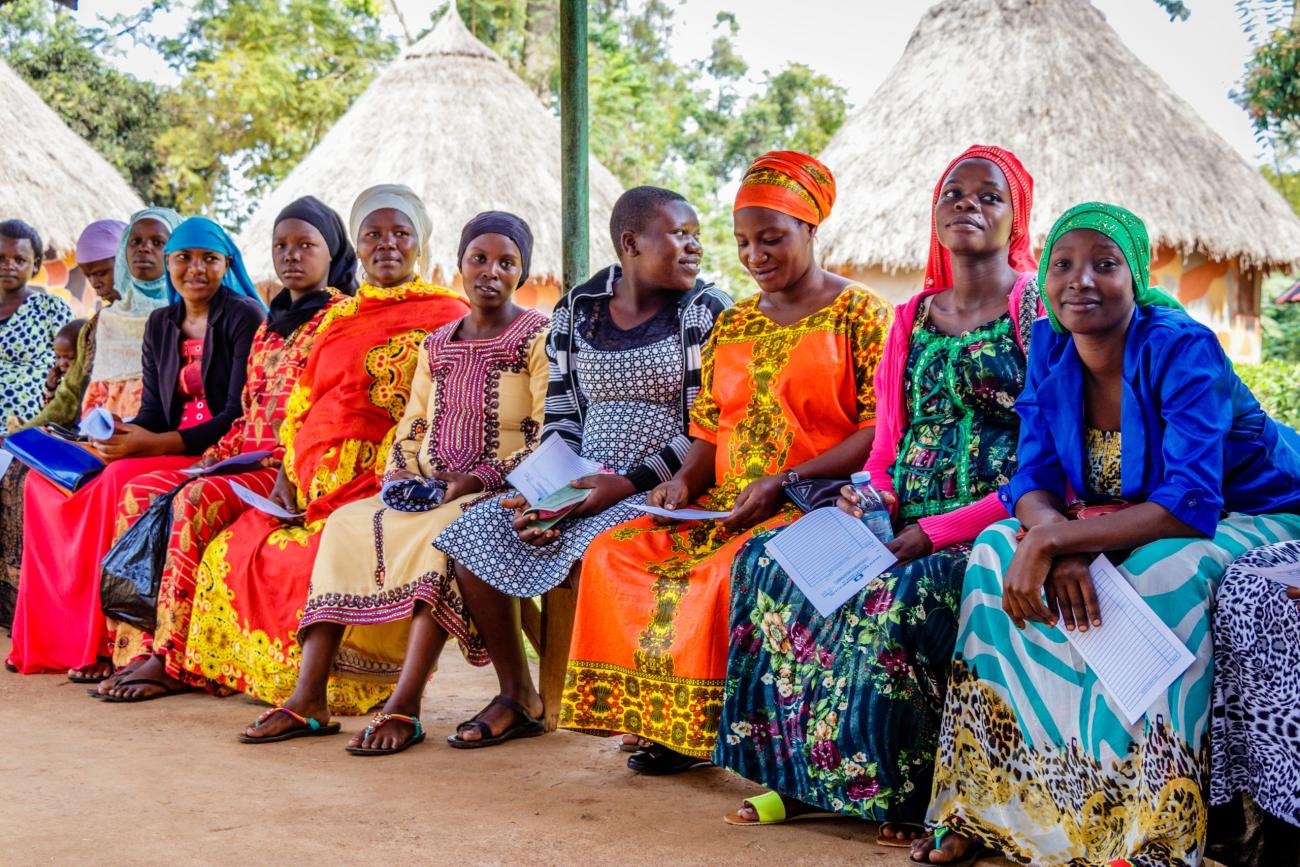 EVENT
Steering, not drifting, rowing not sinking: a new WHO strategy for navigating private sector engagement for UHC
Steering, not drifting, rowing not sinking: a new WHO strategy for navigating private sector engagement for UHC
10 December 2020 15:00 - 17:00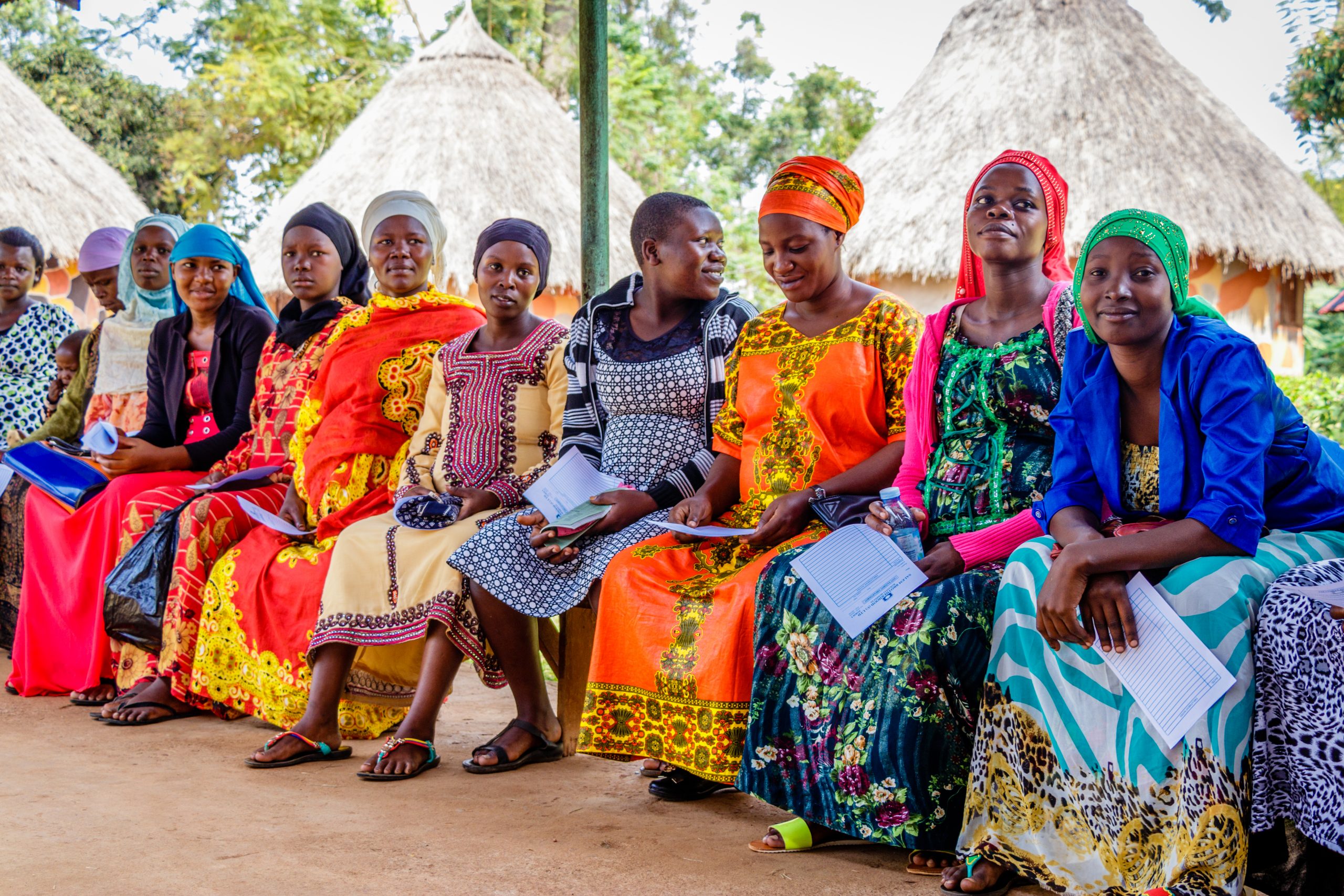 Description
Schedule: 15:00 to 17:00 CET
Engagement with the private sector has been a weak point in member states governance efforts for many years. The issue has become even more acute because of the upsurge in the scope and scale of the private health care sector, with the private sector providing over half of the health care in most countries.
In addition, the spread of COVID-19 – together with the need to harmonize national and international health emergency response – has make it clear therefore that efforts to achieve Universal Health Coverage (UHC) and to respond to the COVID-19 pandemic are reliant on effective engagement with the private sector.
On Thursday 10 December 2020, from 15:00 to 17:00 pm CET the WHO's System's Governance and Policy unit will convene a webinar entitled: 'Steering, not drifting, rowing not sinking: a new WHO strategy for navigating private sector engagement for UHC'.
This webinar will feature regional and country perspectives on private sector engagement, with interventions from Dr Matshidiso Rebecca Moeti (Regional Director, AFRO) and Dr Hassan Salah (Regional Adviser, EMRO). This webinar will also be the occasion to launch the WHO's Strategy "Engaging the private health service delivery sector through governance in mixed health systems". 
Image/s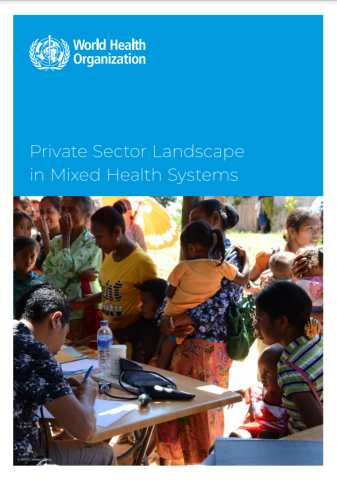 Image/s