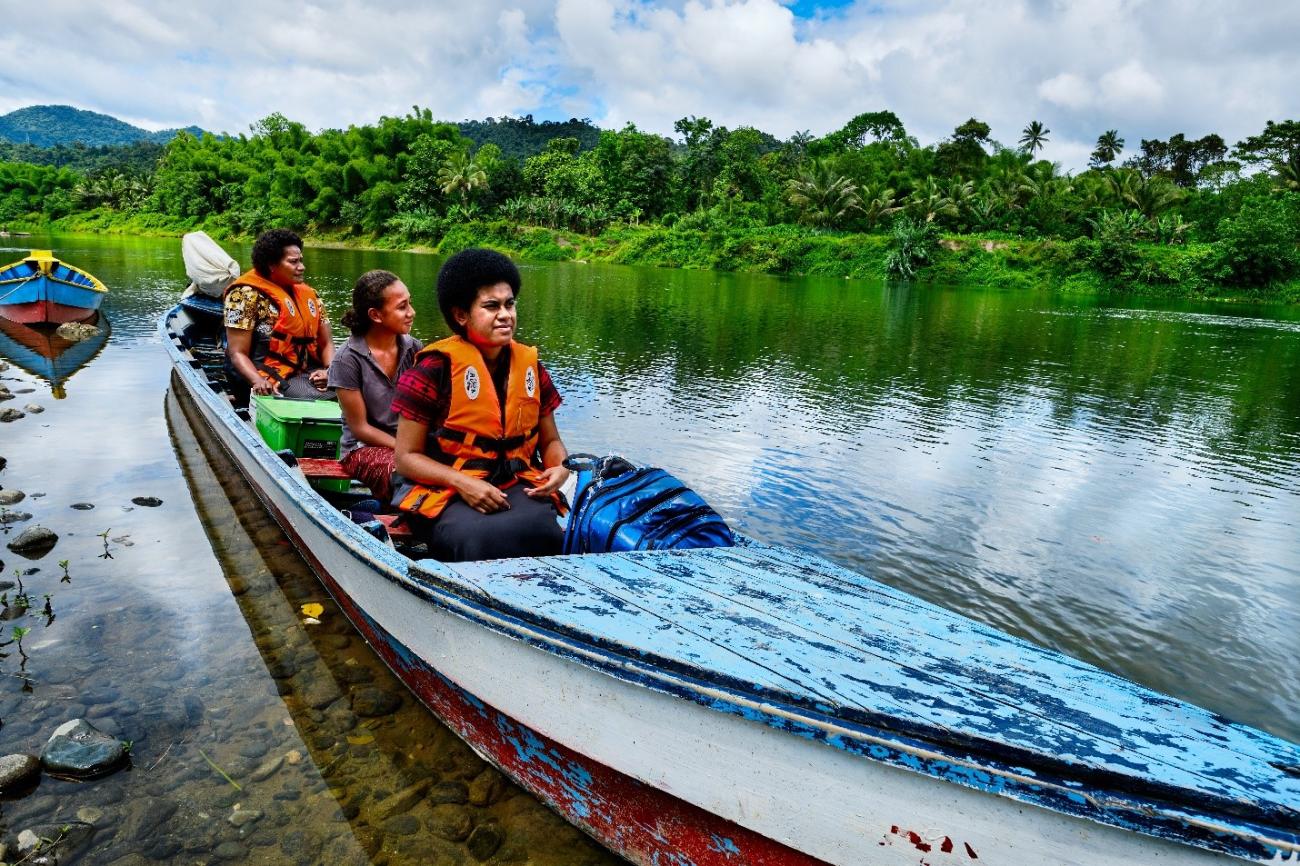 EVENT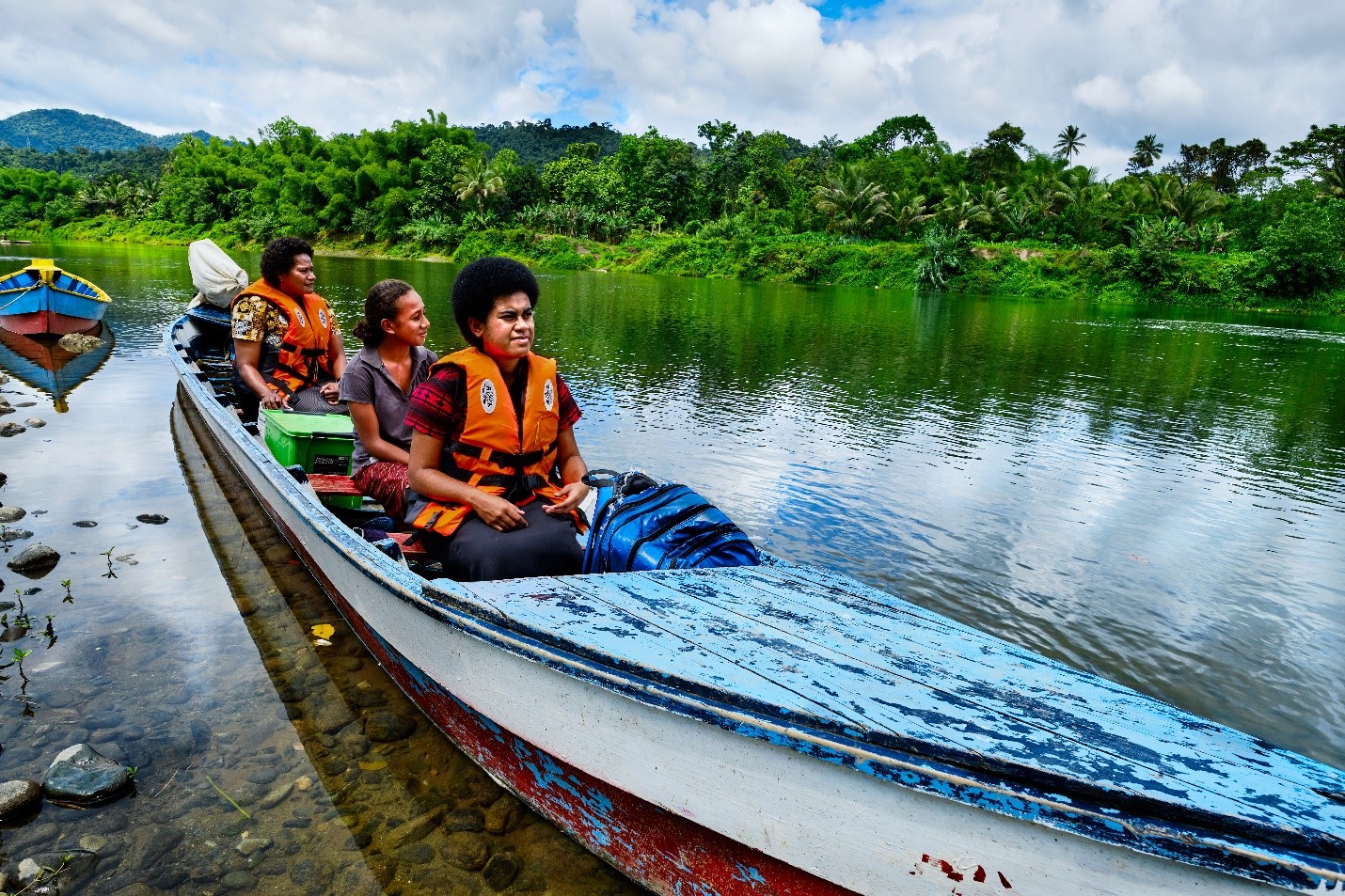 Description

READ THE UHC PARTNERSHIP SPECIAL ISSUE ON THE SIDS
The World Health Organization will host the SIDS Summit for Health: For a healthy and resilient future in Small Island Developing States as a virtual event on 28-29 June 2021.
The Summit is planned at a time when Small Island Developing States (SIDS) face unprecedented health challenges. These include:
the impacts of climate change including natural disaster;
the ongoing COVID-19 pandemic and its severe economic and social repercussion;
high prevalence of noncommunicable diseases with economic and social determinants.
The Summit will engage heads of state and government, ministers of health from the WHO SIDS Member States, as well as representatives of key regional and sub regional bodies; partner governments and agencies; civil society; youth; public-private partnerships and academia. 
For more information on the SIDS Summit for Health and WHO's strategic support to Small Island Developing States, please contact Diana Weil, weild@who.int and SIDS@who.int. 
Watch the live stream on this page.
The UHC Partnership works in the SIDS

In spite of the challenges they face, many Small Island Developing States (SIDs) have prevented widespread transmission of COVID-19 and are taking advantage of the momentum to build resilient, equitable health systems for all. They are demonstrating that investing in primary health care is an effective way to make health services accessible to everyone who needs them wherever they live.
Some examples from UHC Partnership-supported countries:
Belize is using an integrated approach that enables patients to receive as many health services as they need in the least number of health centre visits.
Dominica is addressing the gap in human resources for health and maintaining essential health services by training and empowering community health workers.
The Federated States of Micronesia is reaching families across hundreds of islands with an accessible and affordable comprehensive package of care.
Haiti is implementing a community health model that trains local health teams, which improves governance and strengthens district health systems.
Mauritius is improving access to hypertension and diabetes treatment services in select health centres and mobile clinics.
Samoa is tackling the high burden of noncommunicable diseases by enhancing prevention through community awareness campaigns and health screenings.
Suriname is improving rural access to basic health care services by training community members as service providers.
Papua New Guinea is engaging communities to raise awareness of COVID-19, enhance surveillance and prevention capacities.
Timor-Leste is transforming its health emergency preparedness and response capacities by working with local leaders and communities.
Read our stories from the field to learn more about how SIDS are working to achieve universal health coverage through a primary health care approach.