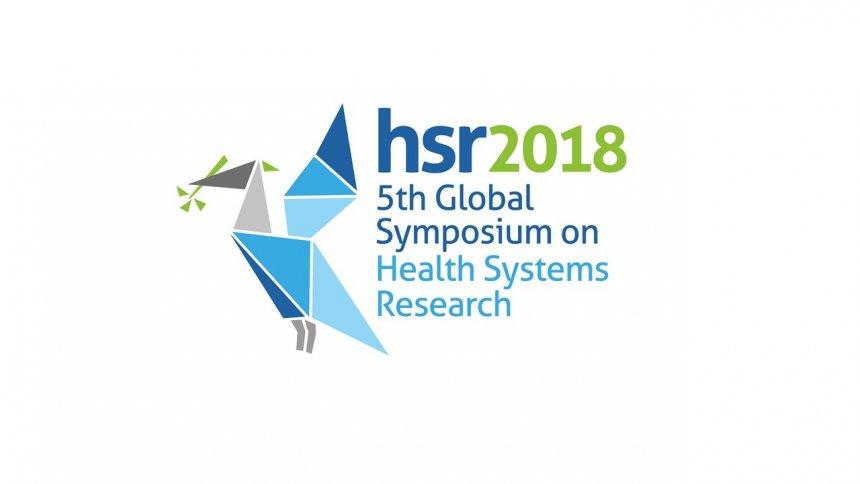 EVENT
Satellite Session at HSR: Governance arrangements for strategic purchasing
Satellite Session at HSR: Governance arrangements for strategic purchasing
08 October 2018 08:00 - 23:45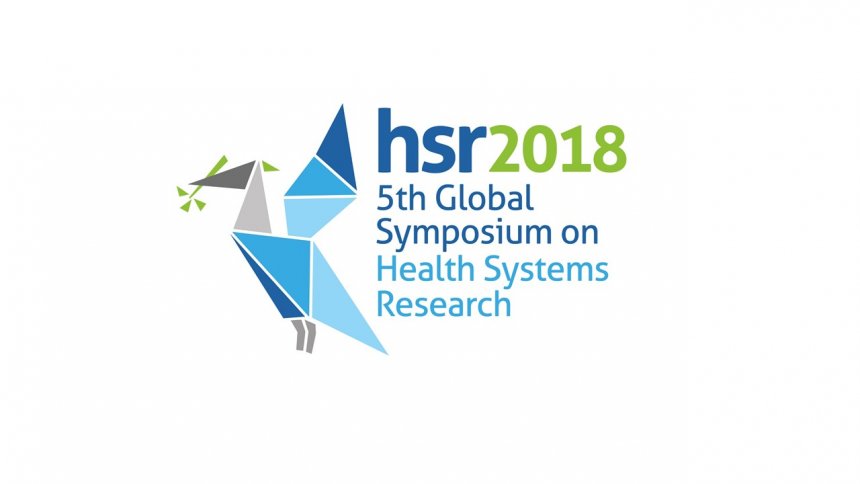 Description
JOIN US: We look forward to seeing you at our WHO skills building session at the HSR Liverpool 2018:
Effective governance arrangements and capacity for strategic purchasing of health services
Monday 8 October, 8:00 AM – 11:45 PM, ROOM 3A Convention Centre
It's early, but breakfast will be available from 7:45AM, and it will be an interactive and participatory session.
This session will present and discuss a new WHO analytical framework for the assessment of a country's governance arrangements required for strategic purchasing of health services. The core components of governance for strategic purchasing will be discussed and methodological issues explored to reflect on how to undertake such an assessment. In-depth group work will allow for participants to apply this to their country context and to share country experience.
The second part of the session focuses on skills-building in group discussions on issues of research into governance, addressing governance gaps and exploring capacity strengthening options whilst considering the political economy and feasibility  of such policy options.
Agenda
Inke Mathauer (WHO Geneva), facilitator: objectives and rationale
Loraine Hawkins (Senior Consultant WHO): presentation of the WHO analytical framework to assess governance for strategic purchasing
Mohamed Mokdad (Ministry of Health, Tunisia): country illustration of Tunisia
Ayako Honda (Sophia University, Tokyo): Discussant input with reflections on the framework and country examples
Group discussions on specific aspects of the framework and how to apply it
COFFEE BREAK
Isidore Sieleunou (Financial Access to Health Services Community of Practice, Cameroon): Reflections from global Governance and Strategic Purchasing Collectivity group
Skills building group work on addressing governance gaps, strengthening governance capacity and managing political economy and feasibility issues
For more information: http://www.who.int/health_financing/events/skills-building-session-hsr-2018/en/