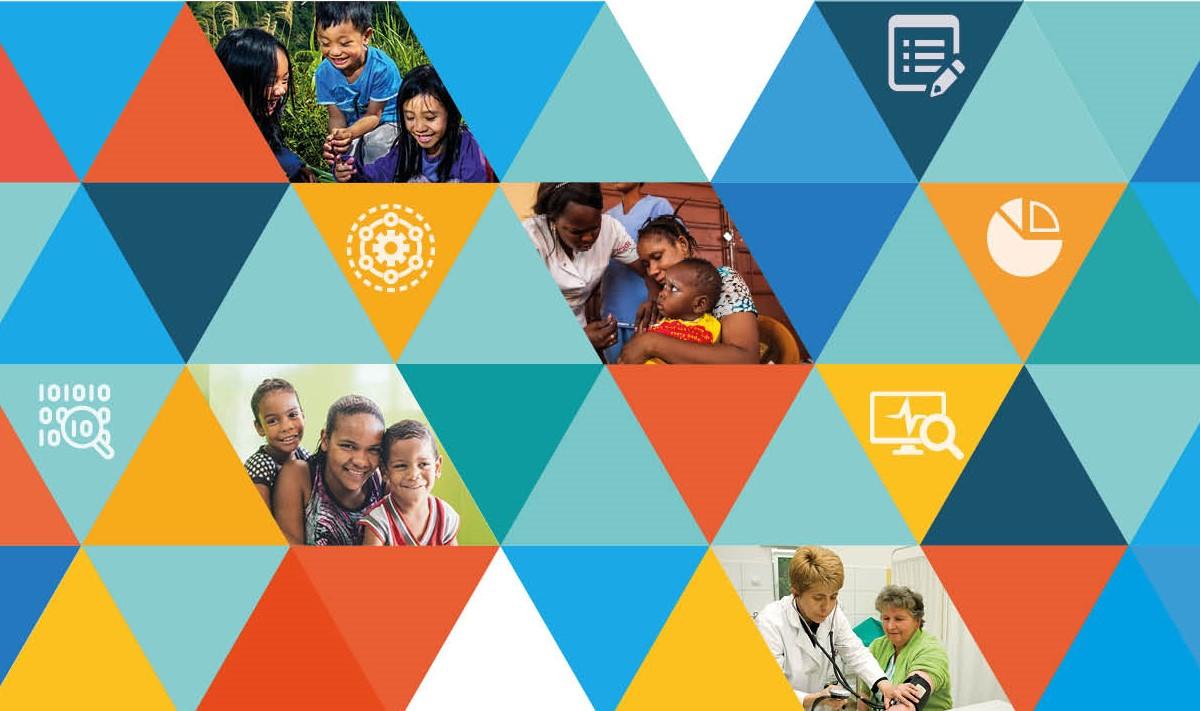 EVENT
Launch of the Primary health care monitoring framework and indicators
Launch of the Primary health care monitoring framework and indicators
28 February 2022 10:30 - 17:00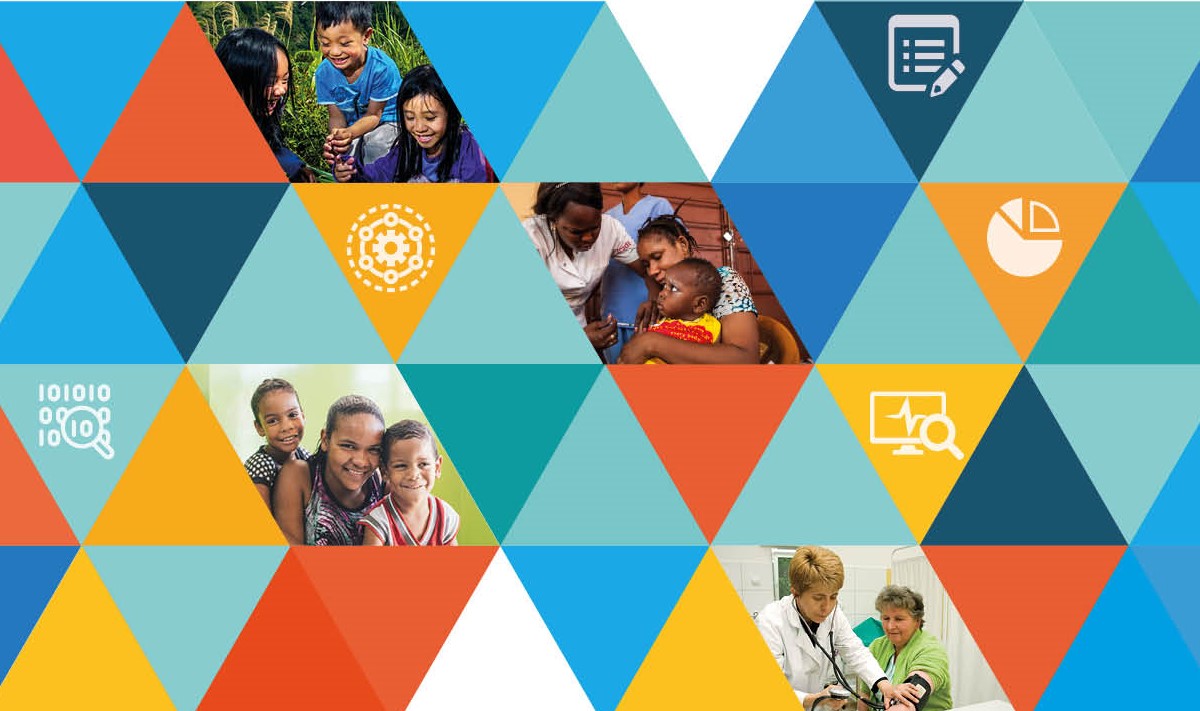 Description
The event will stream live on the WHO website. 
10:30 – 11:30 CET (Interpretation available in Arabic, Chinese and Russian)
and
16:00 – 17:00 CET (Interpretation available in French and Spanish)
________________________________________________________________________________________________________________________________________________________________________________________
A primary health care approach can help countries equitably maximize the level and distribution of health and well-being by focusing on people's needs and preferences (both as individuals and communities) as early as possible along the continuum of care – from health promotion and disease prevention to diagnosis, treatment, rehabilitation and palliative care – and as close as possible to people's everyday environments.
Member States reaffirmed their commitment to strengthening primary health care towards the achievement of health for all without distinction of any kind through the Declaration of Astana, adopted at the Seventy-second World Health Assembly by resolution WHA72.2 on primary health care, and further emphasized this in the 2019 Political Declaration of the High-level Meeting on Universal Health Coverage. More recent events have placed even greater pressure on countries to rapidly respond to a global pandemic while continuing to protect people's health and well-being, highlighting further the need to invest in strengthening resilient health systems based on a primary health care foundation.
To continuously strengthen primary health care, countries must be able to assess how decisions, actions and investments are addressing the broader determinants of health while improving service coverage, financial risk protection, and ultimately the health of individuals and populations.
WHO and UNICEF are jointly releasing a landmark Primary health care monitoring framework and indicators, the first-ever globally normative and endorsed primary health care measurement and monitoring framework, and the official measurement framework in support of the Declaration of Astana and Operational Framework for PHC. As countries strive to reorient their health systems around the principles of primary health care, this Framework responds to Member States' request to monitor primary health care performance to accelerate progress towards universal health coverage and the other health-related Sustainable Development Goals.