New password policy to the WHO PAGNet web community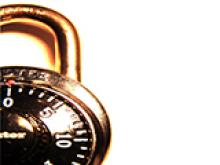 Dear PAGNet users,
WHO has seen a dramatic increase in attempted cyber-attacks since the start of the COVID-19 pandemic. The Organization is working to strengthen security. One of the measures put in place has been to enforce password policies on WHO PAGNet - https://extranet.who.int/pagnet/
Therefore, your current password has been disactivated and you are invited to change your password during your next visit.
Sorry for the inconveniences and see you soon on WHO PAGNet.
Best regards,
PAGnet team