Image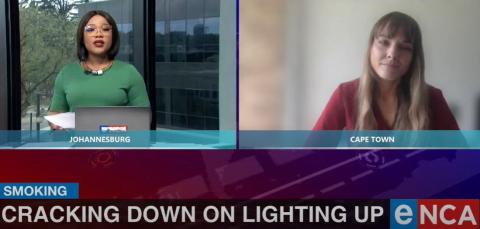 In this newsletter we report on REEP's activities of the past two months. REEP members have published a number of papers in the academic literature (see the papers co-authored by Hana Ross, Nicole Vellios, and Alfred Mukong) and in the popular literature (see paper by Vanessa Darsamo).

In December 2022, REEP members provided support to government officials of Mongolia, specifically regarding the taxation of e-cigarettes, and to government officials of the United Republic of Tanzania, about cigarette taxation.

Two of our colleagues' time with REEP is coming to an end on 28 February 2023. Hana Ross has been a Principal Research Officer for eight years and Senzo Mthembu has been a Research Officer for four years.