Image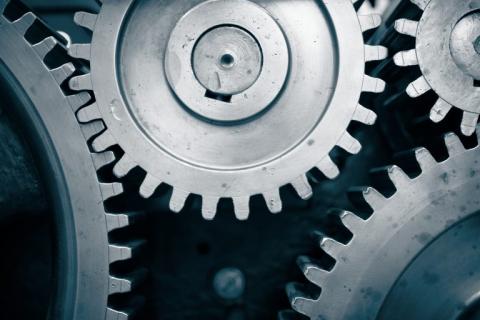 Updates on the Knowledge Hub's website
The Knowledge Hub has updated its website this spring. The website now provides an extended collection of information and resources to support national tobacco control surveillance and monitoring.
The aim for the update has been to support Parties to WHO FCTC and other stakeholders in finding relevant information sources for conducting tobacco control surveillance and monitoring projects nationally. Monitoring tobacco prevalence and evaluating results of tobacco control programs are key elements when implementing Article 20 of the WHO FCTC.
Added sections, updated content and a brand-new blog
To provide practical information on current topics in tobacco surveillance and monitoring, the Knowledge Hub has launched a new blog platform where it welcomes blog posts on a range of topics in the field.
A new guidelines section presents a set of resources to assist the implementation and evaluation of tobacco control programs. The section provides an overview of  each guideline, and a description of the purposes they can be used for.
A page dedicated to case studies gathers the most recent updates on the Parties' implementation of Article 20. The cases are based on the countries' reporting to the WHO FCTC.
New sections also highlight the tight connections between the Article 20 of WHO FCTC and global initiatives. Tobacco surveillance plays a significant role both in achieving the Sustainable Development Goals (SDGs) and in the global battle against non-communicable diseases. In addition, the WHO FCTC will from now on be implemented within a new medium-term strategic framework, the Global Strategy 2019–2025.
We also recommend to check out our fact sheets, brochures and documents presenting key elements in tobacco control monitoring, as well as fresh 2018 reporting data of Parties' implementation of Article 20.