Image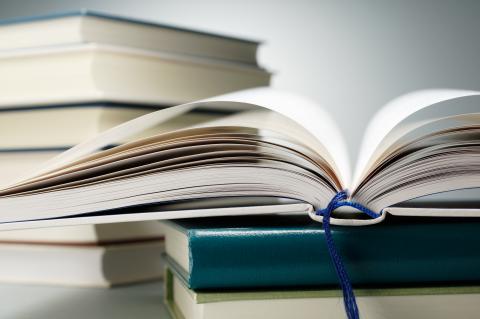 A new Guide to support Parties in showcasing SDG Target 3.a in Parties' Voluntary National Reviews
On 21st June 2021, the Convention Secretariat organized a webinar to present a new Guide developed for the Parties to showcase the SDG Target 3.a in Parties' Voluntary National Reviews (VNRs).
The 2030 Agenda for Sustainable Development, adopted by United Nations Member States in 2015, is a collective plan of action to achieve the 17 Sustainable Development Goals (SDGs) via 169 targets. SDG 3 aims to ensure healthy lives and promote well-being for all at all ages. One of the means of achieving this goal is to strengthen implementation of the WHO Framework Convention on Tobacco Control (WHO FCTC) in all countries, as appropriate.
The WHO FCTC is one of three international conventions referenced to in the SDGs. WHO and the Secretariat of the WHO FCTC are co-custodians of SDG Indicator 3.a.1 for measuring progress towards achievement of Target 3.a.
As part of regular follow-up and assessment of progress towards the SDGs, the 2030 Agenda for Sustainable Development encourages country-led Voluntary National Reviews (VNRs) to share experiences and lessons learned in pursuing the SDGs. Including Target 3.a in a VNR is an important element in raising awareness of implementation of the WHO FCTC and in fulfilling the request of the Global Strategy. Through it, is possible to highlight achievements, allow for peers to learn from each other and strengthen connections between the WHO FCTC and sustainable development by showcasing positive impacts of WHO FCTC implementation in other SDGs.
The manager of the WHO FCTC Knowledge Hub on Surveillance, Ms. Hanna Ollila, spoke in the webinar of the opportunity that the VNR reporting process provides from the perspective of reviewing and strengthening the implementation of the Article 20. Having access to key data, and making the key results easily available for the entities involved in the process of the VNR preparation, lays the foundation for a successful collaboration.
To further support the Parties, the Knowledge Hub has made a short summary of the key recommendations from the new Guide, and a supplementary checklist that can be utilized by the WHO FCTC focal points and other stakeholders. Parties that are interested in learning more of the existing case studies are encouraged to contact the Knowledge Hub or the Convention Secretariat, as the Knowledge Hub is planning to organize a virtual workshop on the topic.
Additionally, the Knowledge Hub recommends that the WHO FCTC focal points ensure that the Parties include the indicator 3.a.1 in the prevalence section of their future WHO FCTC implementation reports, to provide an easy-to-find reference of the results and the relevant data sources for different entities involved in the VNR preparation process.