At COP8 (Geneva, Switzerland, 1-6 Oct 2018) the Conference of the Parties adopted a new medium-term strategic framework (MTSF) with the title of Global Strategy to Accelerate Tobacco Control: Advancing Sustainable Development through Implementation of the WHO FCTC 2019–2025 (from now on referred to as the "Global Strategy 2025 or GS2025"). The adopting of the Global Strategy 2025 is stated in decision FCTC/COP8(16).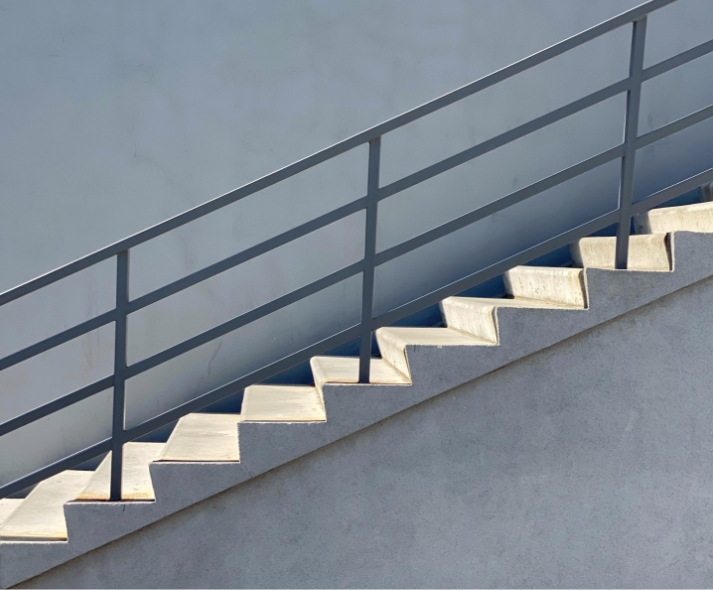 `
This strategy outlines a new action plan to scale up the global tobacco control agenda. It is intended to guide the implementation of the WHO FCTC for the next seven years (2019–2025), including the work of the Parties, the Convention Secretariat and other stakeholders, and to serve as the basis for work planning and budgeting.
The Global Strategy 2025 represents the continued effort to strengthen the operations and implementation of the Convention. It provides a common, global vision and mission to strive for a healthy and sustainable world free of the tobacco epidemic. Through the GS2025, the implementation of the WHO FCTC and its contributions to the 2030 Agenda for Sustainable Development can be accelerated.
Parties are invited to utilize the Global Strategy 2025 and the indicators it proposes in developing their national programmes and plans. The GS2025 identifies priorities in global implementation of the Convention while allowing Parties to determine their own priorities in a flexible way reflecting their particular needs.
The GS2025 allows the Parties to improve and advance implementation of the WHO FCTC by agreeing on the key priorities for 2019–2025. It seeks to empower Parties to work multisectorally, with health and non-health sectors and other stakeholders engaged in the fight against tobacco at the global, regional and country levels.
In 2020, the Convention Secretariat published the first edition of the "Indicator Compendium for the Global Strategy," which is used to collate the baseline information related to the current implementation status of the Global Strategy. Parties can also use this document to understand better the indicators that will be utilized to measure the implementation of the Global Strategy. The Indicator Compendium can be accessed from here. The Knowledge Hub on Surveillance hosted an expert meeting in 2019 to facilitate the finalizing of the Indicator Compendium.
Strategic Goals are linked to the three following areas: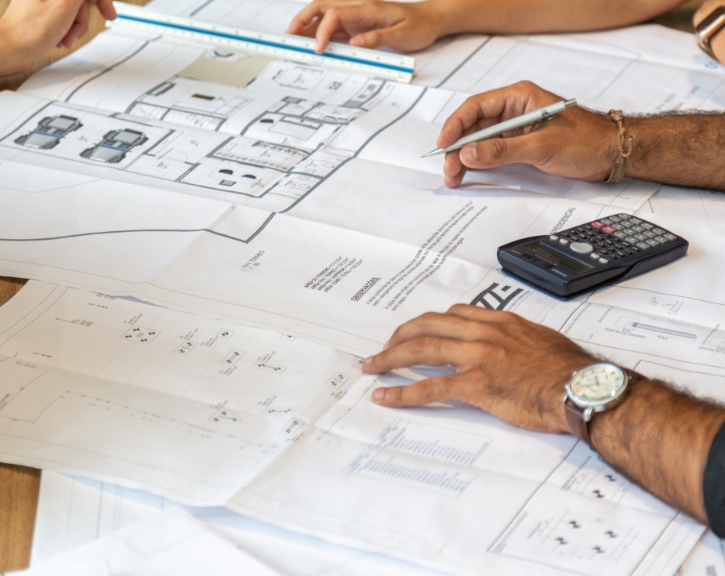 `
Several of the strategic objectives and indicators under the strategic goals relate to tobacco control monitoring, especially the following
Strategic Objective 2.2 Specific Objective 2.2.3

Promote research that is relevant to WHO FCTC implementation, in particular priorities set out in the GS2025, in accordance with Article 20

Strategic Objective 3.2 Specific Objective 3.2.5

Monitor policy and programme progress of the key WHO FCTC provisions, including estimation of lives saved, costs averted and other improved health and economic outcomes.