Measuring and Monitoring Universal Health Coverage in the Context of Population Ageing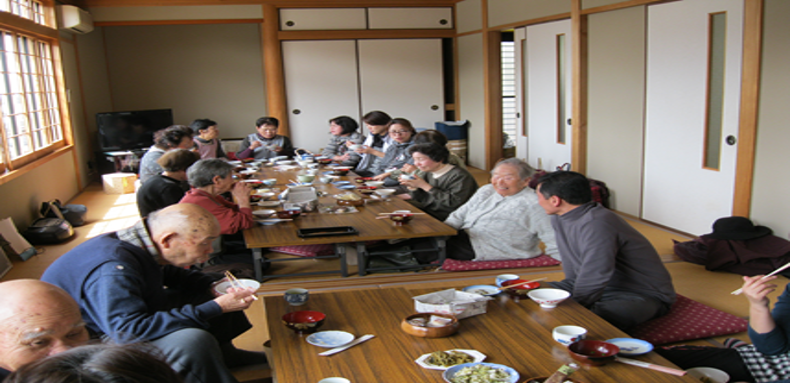 Implementation:
April-December 2019
Implementing partners:
Iran University of Medical Sciences
Location of research:
Global
Total Budget: US$ 20,000
Background
The global standard of reference for measuring and monitoring UHC is a framework developed by WHO and World Bank. It is expected that the indicators for monitoring UHC will need to be adapted to local contexts to ensure their relevance in a rapidly changing environment. Specifically, as health development and population ageing progress in countries globally, increasingly more countries, including low- and middle-income countries, will need to adapt their measurement and monitoring of UHC so that they are more relevant to assess the health systems response to population ageing.
Methods                                                                                                                                                                          
Partners will carry out a scoping review of global literature assess how countries have approached measuring coverage and financial protection in light of population ageing. From this review, a framework will be developing using Delphi methods to gather expert opinions on conceptualizing coverage and financial protection, and the implications for low- and middle-income settings. The framework will be validated in country.
 Results                                                                                                                                                                             
Pending
Conclusions                                                                                                                                                                
Pending