Round 33 of the Bloomberg Initiative To Reduce Tobacco Use Grants Program
Image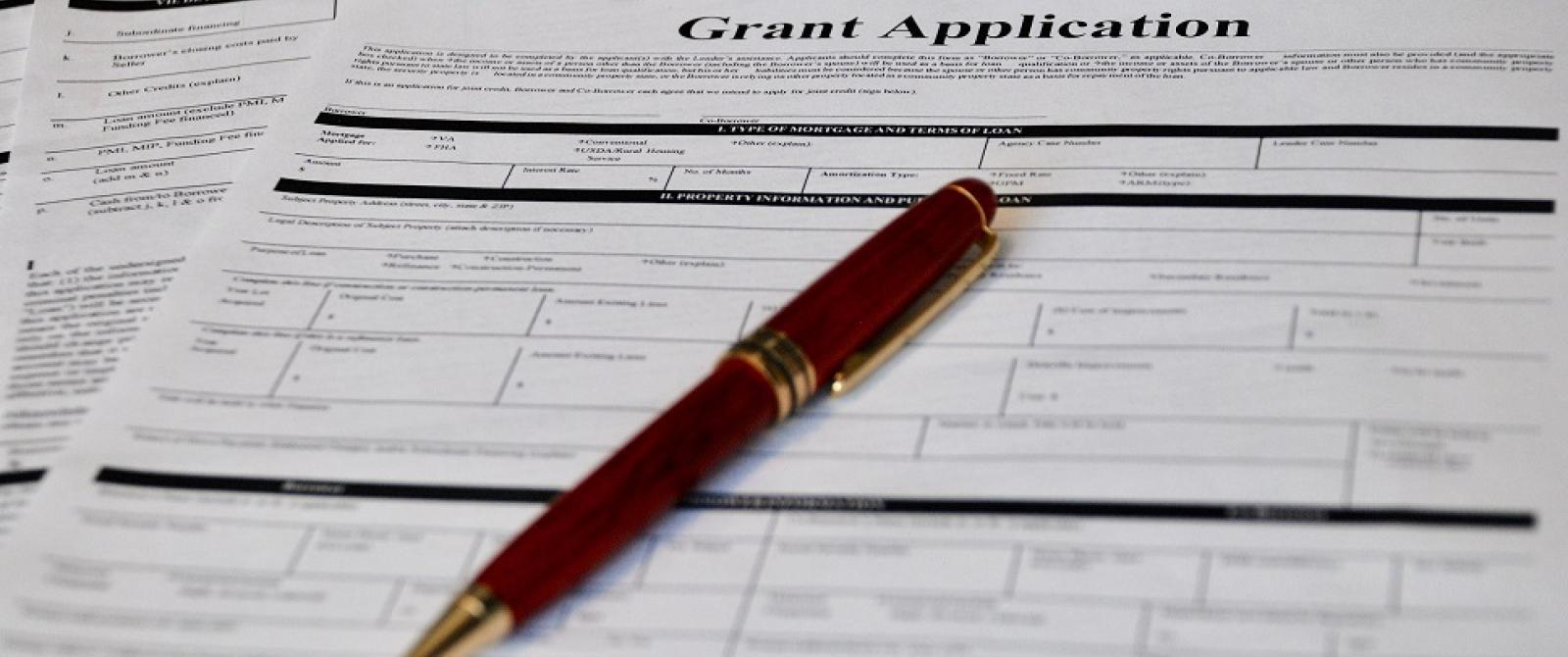 Posted on :
Closing on :
Related Parties :
Funding opportunities
The Tobacco Control Grants Program is an important component of the Bloomberg Initiative to Reduce Tobacco Use. The Grants Program is competitive and supports projects to develop and deliver high-impact, evidence-based tobacco control interventions aligned with the World Health Organization (WHO) recommendations, the WHO Framework Convention on Tobacco Control (WHO FCTC) and the guidelines for its implementation. The Bloomberg Initiative to Reduce Tobacco Use Grants Program is jointly managed and run by The International Union Against Tuberculosis and Lung Disease (The Union) and the Campaign for Tobacco-Free Kids (CTFK).
Project Ideas are now being accepted for Round Thirty-three of the Grants Program. The deadline for submission of Project Ideas is 12:00 hours, US Eastern Standard Time (GMT -5 hours) on 22 February 2023.
Priority will be given to projects that lead to sustainable improvements in tobacco control laws, regulations, and policies at the national or sub-national level (e.g. provinces, states, cities.). Project proposals should focus on tobacco control policy priorities including (but not restricted to):
•    Tax and price measures. 
•    Direct and indirect advertising bans (including promotion and sponsorship)
•    Establishment of smoke-free policies for public places and workplaces
•    Policies for graphic warning labels on tobacco products
•    Policy on Article 5.3 of the WHO FCTC (this must be in association with strengthening MPOWER policies)
For further information about the Grants Program, including the Call for Proposals, information on how to apply for a grant and the online submission form, visit the section "Apply for a Grant" on this webpage.