Norway: Oslo's Common Principles of Universal Design 2014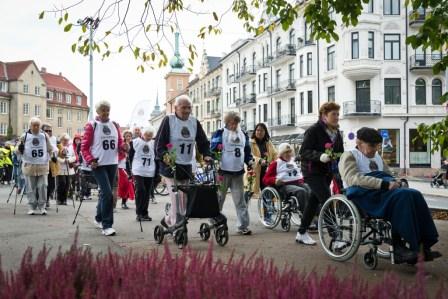 Oslo City Council adopted Oslo's Common Principles for Universal Design on 14 June  2014 in response to the Norwegian Government's national action plan on universal design. The principles constitute a guideline for each department and agency requiring them to make their own individual plans for universal design, based on these principles with the aim to implement universal design in the City of Oslo by 2025.
The Agency for Social and Welfare Services is responsible for coordinating the work with Universal Design across the Oslo municipality.  The Municipal Undertaking for Social Service Buildings ensures that Universal Design is incorporated in current building and renovations projects.
The common principles of universal design cover three main areas:
Transport and communication
Planning of construction, property and outdoor areas
Information and Communication Tehcnology (ICT)
The common principles of universal design of the City of Oslo are based on the Government's vision that universal design is to be implemented in Norway by 2025.
The Common Principles of Universal design – City of Oslo
Timeline Universal Design in Norway